Our High Powered Foam Cannon is designed to give your car the best clean it's ever had. This amazing tool is engineered to spray high powered foam up to 10 feet! Simply add soap & water, connect any hose, and enjoy!
1 Liter Capacity
Fits All Garden Hoses
Uses Any Regular Car Soap
Fully Adjustable Foam Output
Made Of Durable, High Quality Copper & Rubber
We're giving these out 75% OFF for 24 HOURS ONLY!
Limited Supply!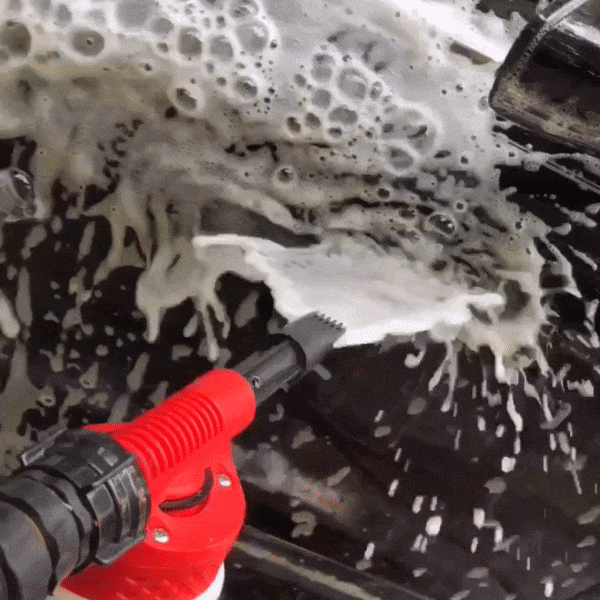 Prevent paint scratches and swirls by using the tool trusted by pro detailers!