Fake Pregnancy Test 

Uprise

Pranks™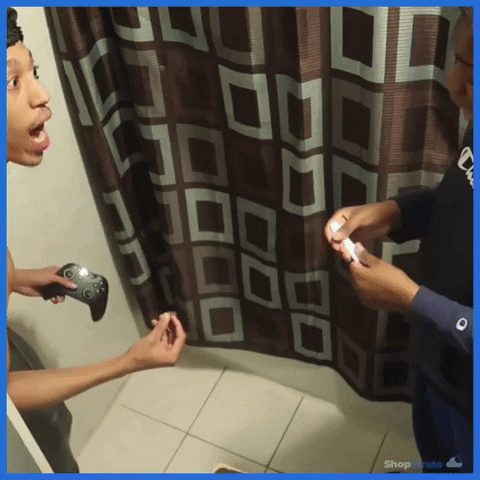 Note: just applied for pranks, not for any other purposes; Please don't use this prank pregnancy test to play tricks on others casually
What you will get: 3 pieces prank pregnancy test fake early result pregnancy test, the realistic designed package makes it so no one can tell it's not real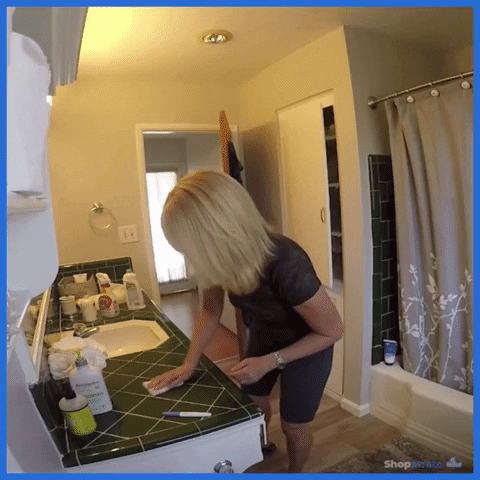 Easy to use: just soak the tip of the test in tap water for 20 seconds and remove then you will get a positive result; Then you can easily use our fake pregnancy test stick to perform pranks
Quick results: the test results will be displayed in the window within 3 to 5 minutes; Don't need to spend a lot of time, and quickly provide you with the most realistic effect
Wide applications: these funny fake pregnancy tests are very suitable for tricky boyfriends, husbands, family members and your friends; It will be very fun to observe their reactions; Prank pregnancy test sticks are great joke to play on family and friends at any holiday party or celebration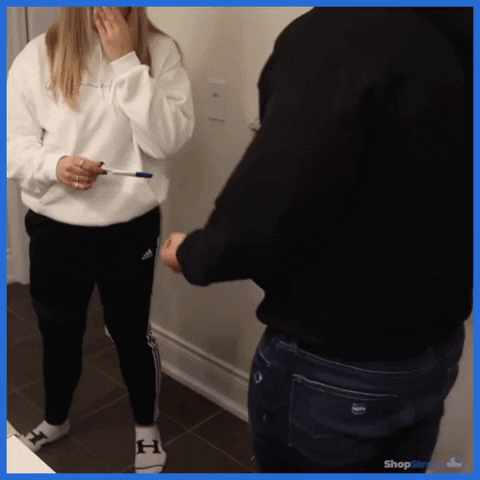 Package list


Our Guarantee
If you are not satisfied, you can return the item within 365 days for a full refund.
If you do not have a positive experience with the item, we will do everything we can to satisfy you.
Buying items online can be a stressful process. We want you to know that there is absolutely no risk in ordering something from us and trying it out. If you don't like the article or if it doesn't meet your expectations. We have a 365-day hassle-free money-back policy.