The CalorCase™ has a Thermo-chromic Color Changing thanks to its very exclusive material which changes the cases color with heat activation. The soft TPU material conforms to the shape of the iPhone providing a high degree of protection against dust, dirt and scratches.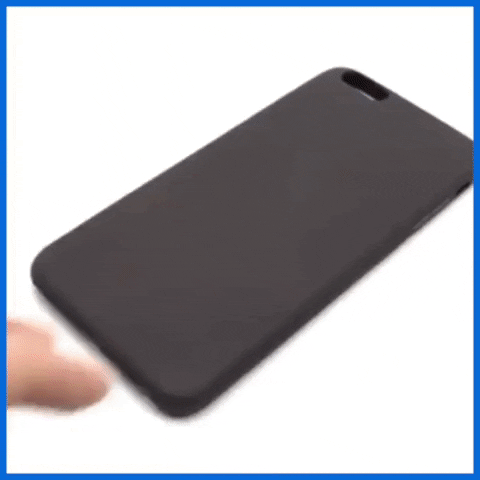 The CalorCase™ is heat sensitive and will change color based on touch, after holding the case for a short time. It then fades back to the standard color after being left alone.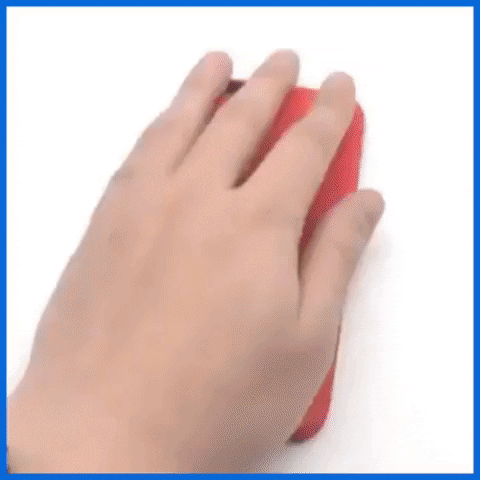 Package contents
- 1 CalorCase
Our guarantee
If you are not satisfied, you can return the item within 365 days for a full refund.
If you do not have a positive experience with the item, we will do everything we can to satisfy you.
Buying items online can be a complicated step. We want you to know that there is absolutely no risk in ordering something from us and trying it out. If you don't like the article or if it doesn't meet your expectations. We have a 365-day hassle-free money back policy.